My First Appointment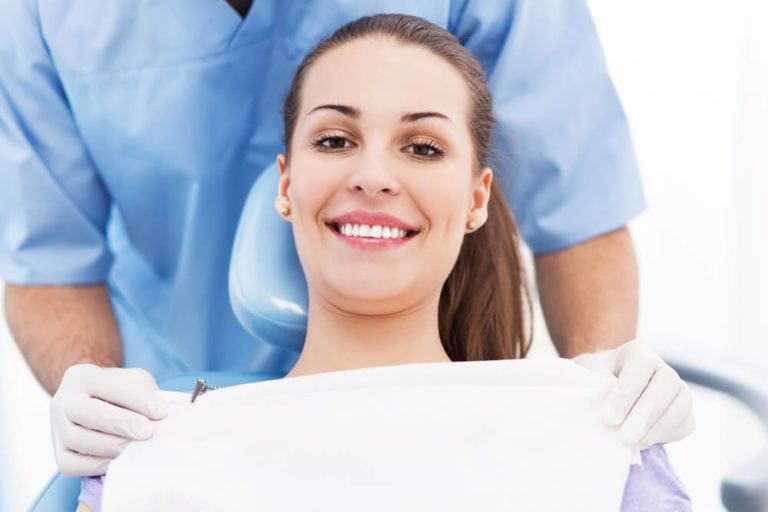 A comprehensive dental examination and appropriate treatment planning is the foundation for providing excellent dental treatment.
Did you know…that Americans are less and less likely to visit the dentist as they age? Data from the Centers for Disease Control reports that only 57 percent of Americans over age 65 visited the dentist in 2010. That compares to about 61 percent adults under age 65 and about 79 percent of children ages 2 to 17. Nonetheless, it is important to visit the dentist for cleanings and exams regardless of how long has passed since your most recent dental appointment.
Frequently Asked Questions
What should I expect at my initial examination appointment?
At our office, we schedule one patient at a time and devote at least a whole hour to perform our detailed comprehensive examination.
Your examination appointment will consist of:
Review your health history
Review of your dental history
Patiently listening to your concerns and discussing them
A detailed examination of your teeth
Evaluation of your occlusion (how your teeth come together)
Periodontal Evaluation: We will proceed to thoroughly evaluate your gums, taking gum measurements at six areas around every tooth
Checking your Temporomandibular joint (TMJ)
Performing an oral cancer screening
Examination of the salivary glands
Performing extra-oral examination of the head and neck
Taking radiographs (x-rays)
Taking necessary photographs
Making models of your teeth if indicated
Reviewing all of our findings and patient education
Discussing treatment options
Answering all questions and concerns
Drafting a unique treatment plan
What happens after my initial visit?
Depending on the complexity of your treatment plan, we might ask you to come back to further discuss treatment options and finalize your treatment outline. We will also answer any additional questions or concerns that you might have so you would feel comfortable starting your needed treatment.