Motamed Concierge Service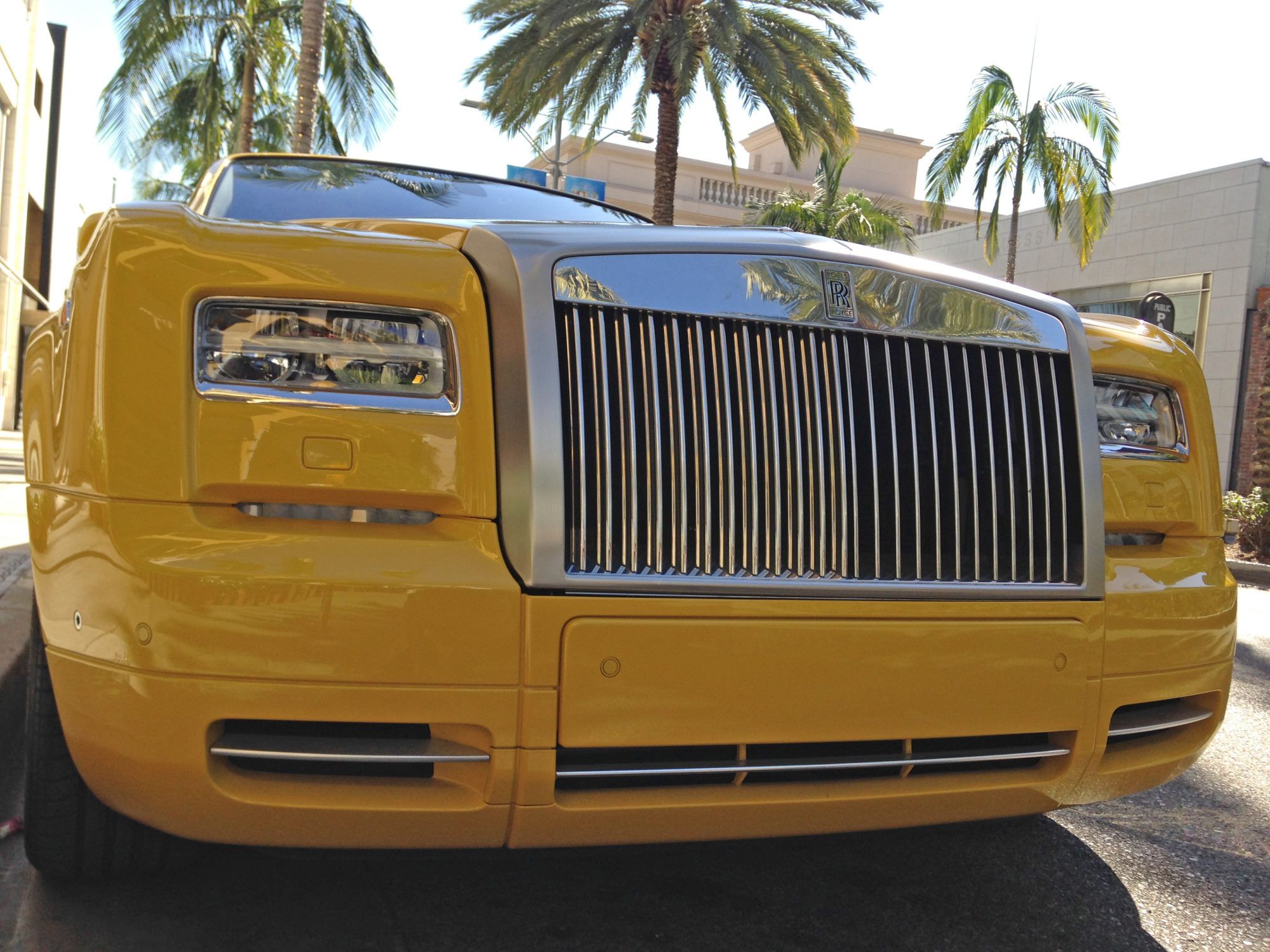 For our valued patients traveling from abroad or out of state, we are proud to offer our exquisite concierge service.
We will be happy to make your travel arrangements, book your hotel accommodations and organize other events to make your visit as comfortable and enjoyable as possible.
Please give us a call to arrange your visit @ (310) 273-7200.