Smile Makeovers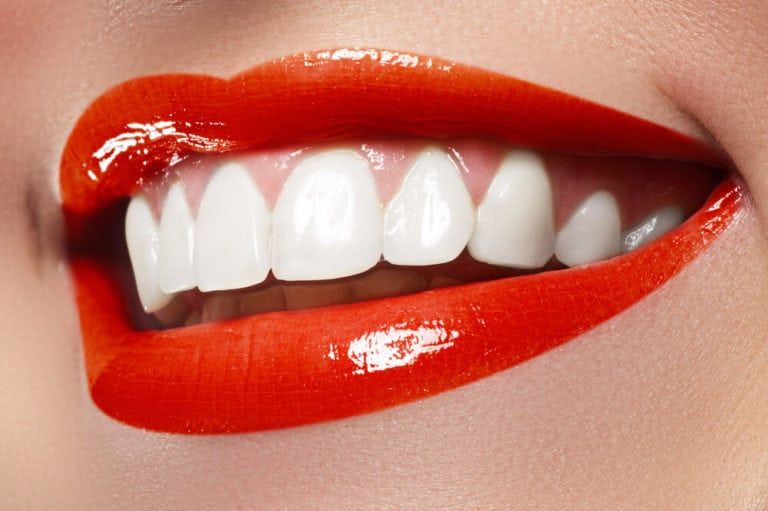 A Full Mouth makeover is the most powerful way to rebuild your smile and enhance your looks.  For the majority of the population, the change in one's smile creates the longest-lasting and most dramatic change in the overall facial structure as compared to other plastic surgery procedures.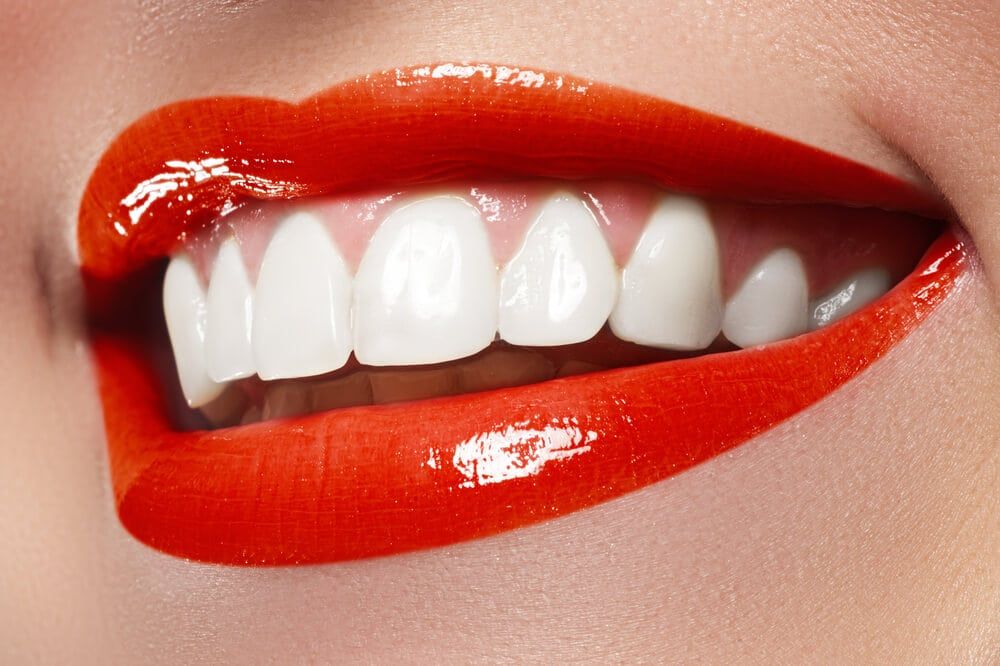 Did you know…
that in many Total Makeovers television shows the work of the dentist is considered the most essential part of the progress?
Frequently Asked Questions
Who might be a good candidate for Full-Mouth Makeover?
Full Mouth makeovers are some of the most demanding and the most challenging procedures of dentistry.  In this respect, accurate diagnosis and treatment planning along with detailed communication with the laboratory and the master dental ceramist are critical elements that insure the overall success of the procedure.
You might be a good candidate for a full mouth makeover if:
You have lost heavy tooth structure due to grinding or clenching.
Your bite has become "closed" due to severely worn tooth structure.
Your altered bite is causing you TMJ discomfort.
You would like to dramatically change your smile.
You would like to have a younger looking smile.
An unattractive smile is affecting you psychologically or preventing you from having normal social interaction.
You have had an unfortunate accident that has adversely affected your smile and mastication.
Are the results of a Full-Mouth Makeover permanent?
For the most part, results from a Full Mouth Makeover can last a lifetime with great oral hygiene, routine cleanings and maintenance; but with the passage of time and due to the forces of mastication, occasionally some restorations might need to be touched up or replaced.